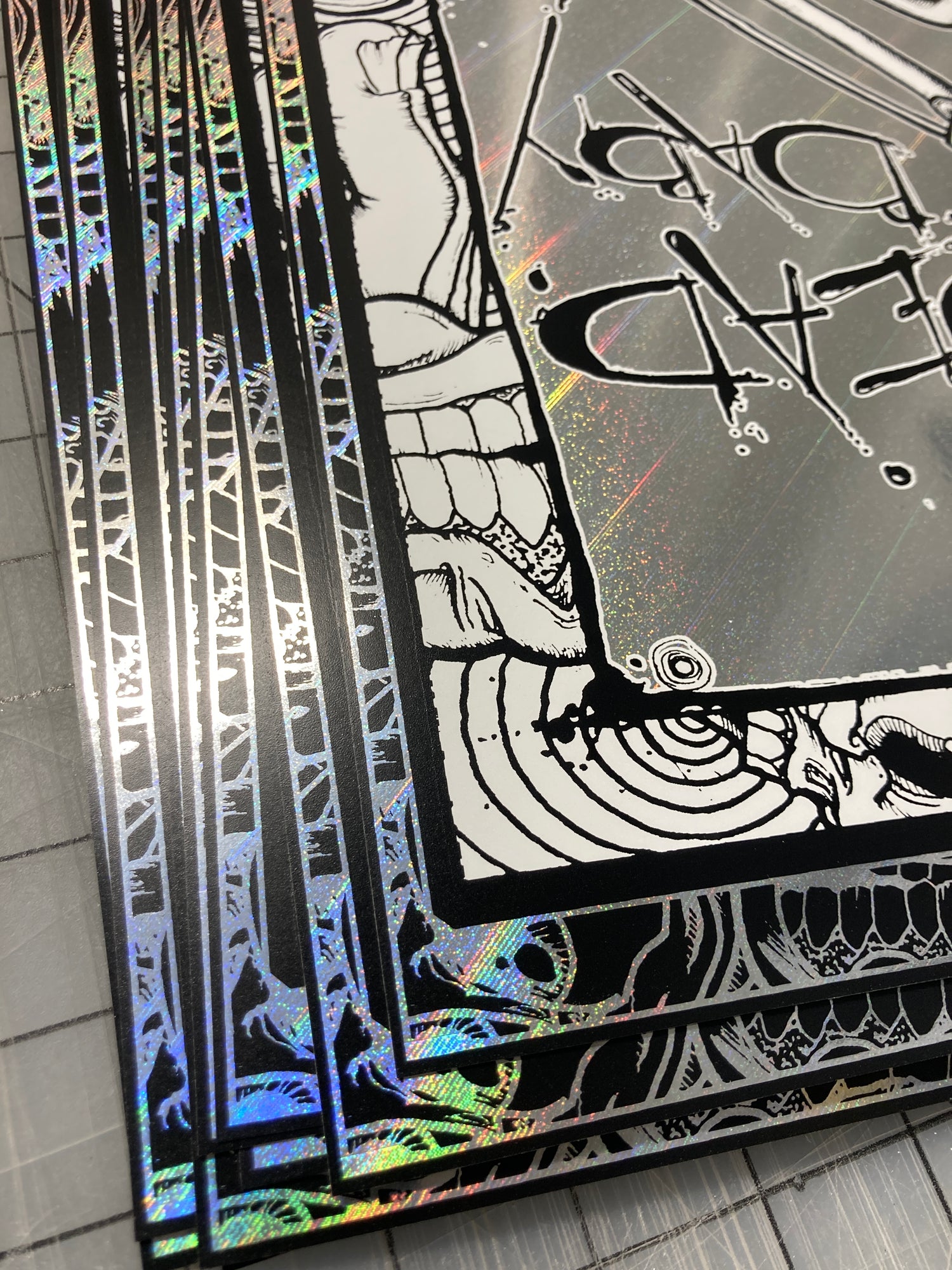 screenprinting
Elevate your art with our screenprinting services, where we skillfully transform your designs into vibrant, high-quality prints that grab attention and leave a lasting impression.
When it comes to large print runs, incorporating specialty inks such as glow in the dark and fluorescent inks, as well as printing on holographic foil, screenprinting emerges as an excellent option.
get a quote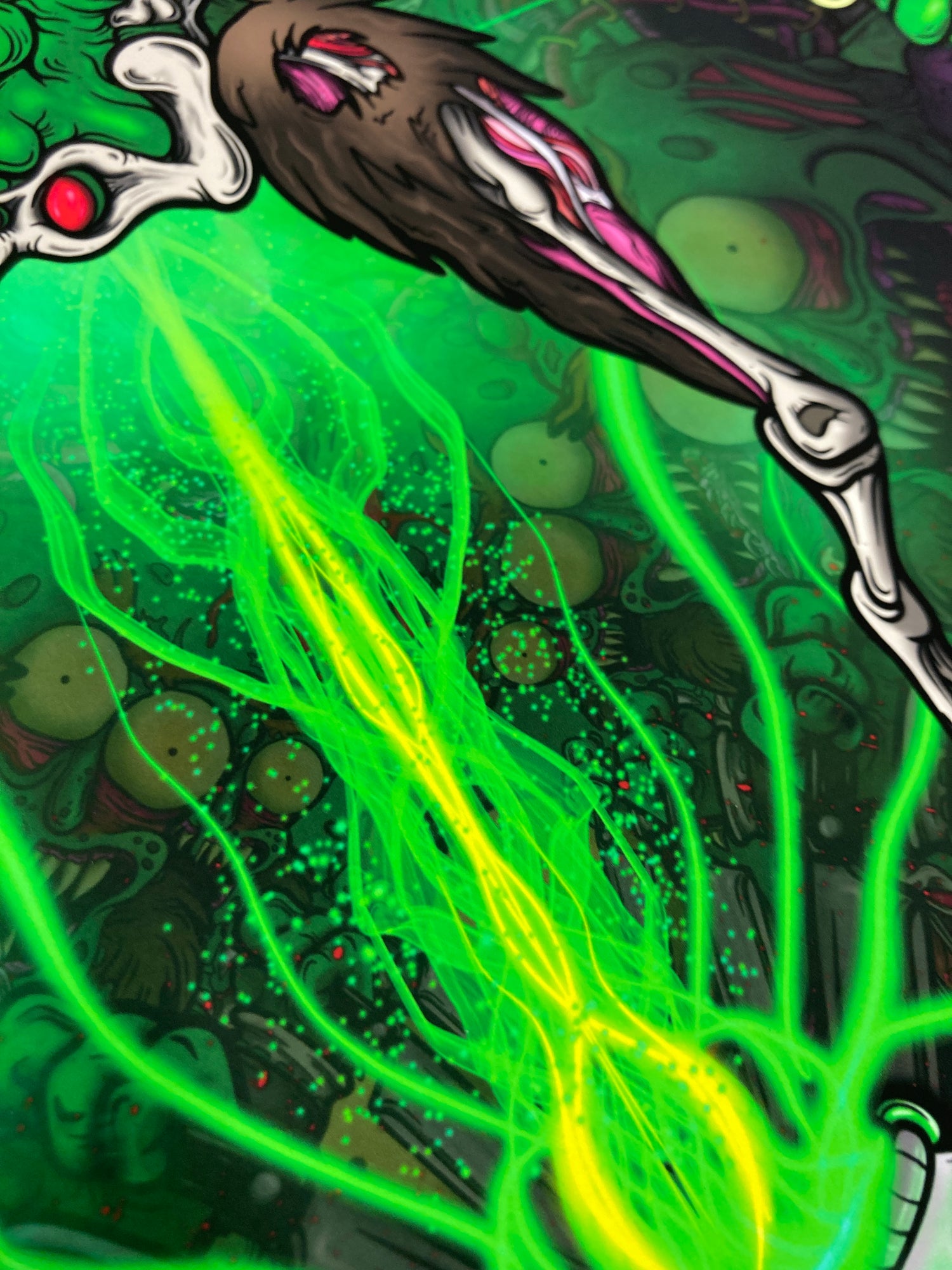 giclée printing
Utilizing archival inks and luxurious cotton paper, we produce stunning prints that capture the intricate details, vibrant colors, and long-lasting beauty of your artwork, ensuring a truly exceptional artistic reproduction.
Giclée printing proves to be an excellent choice for short print runs, as well as for reproducing digital art, photography, and paintings. With meticulous attention to detail, vibrant color reproduction, and the ability to capture the essence of original artwork, our Giclée printing services ensure exceptional quality for your artistic creations.
get a quote